The Development and Application of Advanced Cell Culture Techniques to Construct Models of Human Tissues
About the Speaker
Professor Stefan Przyborski holds an academic position as Professor in Cell Technology at Durham University. He has over 25 years experience in cell biology with specific interests in cell culture technology, tissue engineering and stem cell research. In recent years he has developed a multi-disciplinary approach through collaborative projects with physical scientists to develop novel ways of solving biological problems. He has formed alliances with pharmaceutical and biotech companies, has published over 125 scientific papers and has filed several patents. He is also the founder and Chief Scientific Officer of Reinnervate (now part of REPROCELL Europe), a biotechnology company founded in 2002 as a spinout from Durham University UK. Professor Przyborski is developing new and innovative ways to manage the growth and function of cultured cells. He is the inventor of Alvetex technology, the market leading scaffold product for three-dimensional cell culture. These enabling technologies have multiple applications and are particularly relevant to bioengineering models of human tissues to advance basic research, safety assessment and drug discovery.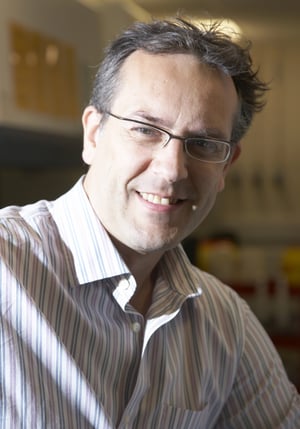 Using Neural Network Activity Readouts in Human iPSC-derived Neuron/Glia Co-Cultures for in Vitro Neurotoxicity Assessment.
About the Speaker
As the Head of Neuroscience and Co-founder, Dr. Daniel Haag drives the scientific direction of NeuCyte Inc. and leads the development of novel human neural in vitro platforms for neurotoxicity assessment and drug discovery. After graduating from the Technical University of Darmstadt, he prepared his doctoral thesis at the German Cancer Research Center and the University of Heidelberg studying genetic drivers in brain tumors. During his postdoctoral appointment at Stanford University, he became an expert in neural differentiation and direct reprogramming of iPS cells as well as genome engineering and in vitro modeling of CNS disorders.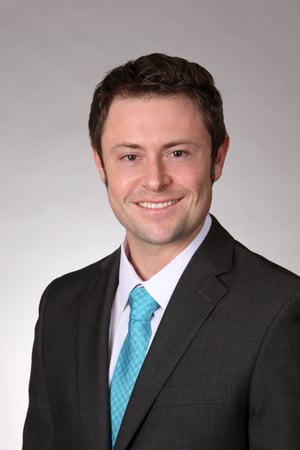 Providing Safety Testing Solutions for the Pharmaceutical and Cosmetic Industry
About the Speaker
Dr. Shaheda Ahmed graduated as a molecular biologist and then continued her interest in science by successfully completing a PhD in the Department of Clinical Medical Sciences at Newcastle University in 2006. Following her interest in translational medicine, Dr Ahmed went on to work in Hematological Sciences in the field of bone marrow transplant biology before making a successful transition from academia to industry. She is currently utilizing her expertise at Alcyomics Ltd, a spin-out company from Newcastle University, to help provide a service provision for safety testing of biologics and cosmetics, where she holds the position of Scientific Manager.
Dr Ahmed has broad research interests based around immunogenicity, allergy and skin explant biology with specific research interests in T lymphocyte stimulation and cytokine release in response to sensitizing chemicals and respiratory allergens, drugs and novel compounds. Dr Ahmed also has active interests in the development, validation and application of novel predictive test methods, including 3D models and bio-printed models, which aim to reduce, refine and replace the use of animals in safety assessment.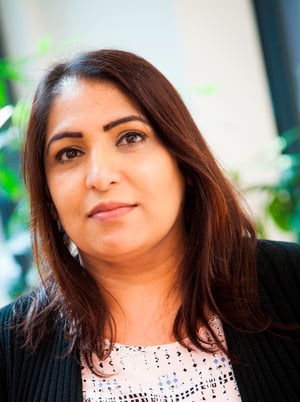 How Pharma is using Fresh Human Tissues to Better Predict Drug Safety and Efficacy
About the Speaker
David Bunton is co-founder and CEO of Biopta Ltd. After graduating from the University of Glasgow with an Honours degree in Physiology, he undertook a PhD in Pharmacology at Glasgow Caledonian University, which led immediately to his appointment as a Lecturer in Physiology and Pharmacology.
David was also a consultant to the Diabetes Education and Training Unit at Glasgow Caledonian and has numerous publications in respiratory and vascular pharmacology, including a number of reviews on the state of the art in human tissue research. He is a member of the British Pharmacological Society and Safety Pharmacology Society, and is an active contributor to the drive towards greater use of human tissues in drug development having co-organised the 2009 human tissue conference at the House of Lords. Email: davidbunton@reprocell.com.

CRISPR/Cas9 using SNIPER Technology —Managing Challenging Cases